Sedation Dentistry near you
Sedation dentistry is used to relax patients before, during, and after invasive or lengthy dental procedures. Many patients experience fear or anxiety leading up to dental appointments, which can interfere with their ability to access the treatment they need. Our dentists are dedicated to ensuring that patients can get the dental care they need without additional mental burdens, which is why we are pleased to offer sedation dentistry as an option for patients.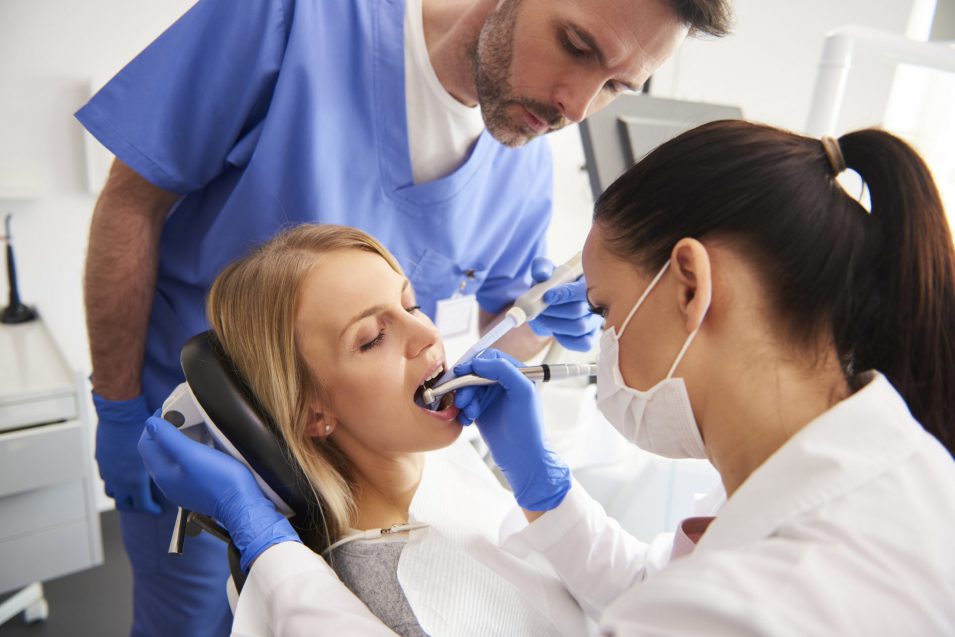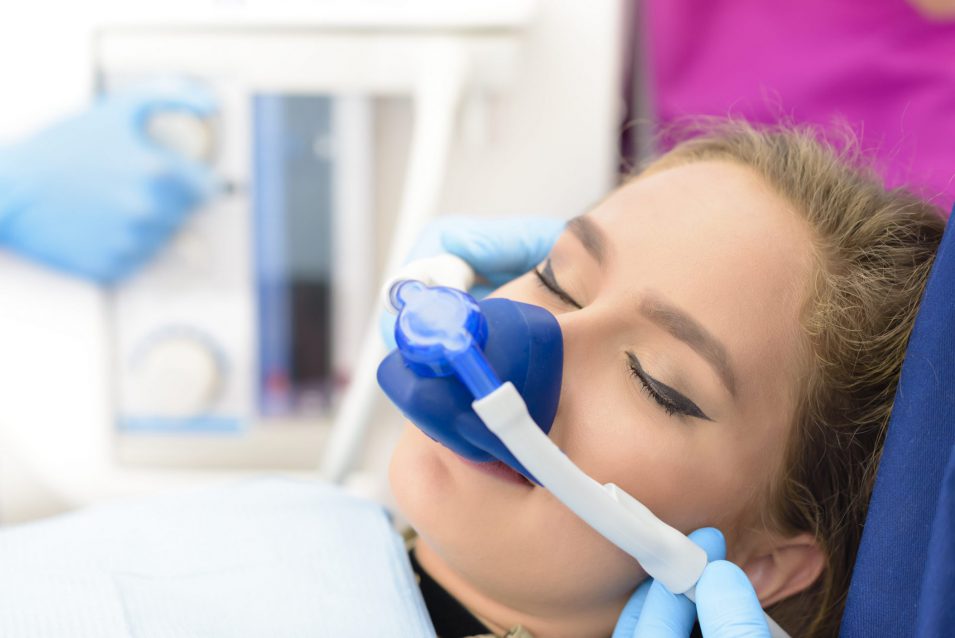 When was your last visit?
Take Care Of Your Oral Health & Book Your Dental Hygiene Appointment Today.