Fixed Dental Bridges Near You
Dental bridges are fixed dental appliances used to replace missing teeth. A dental bridge works much like a bridge over water, with two fixed portions on either side of a gap, both of which hold the bridge in place. Our dentists can create several types of bridges; your recommended option will take into account the level of tooth loss, the strength of the surrounding teeth, and other factors related to your oral health.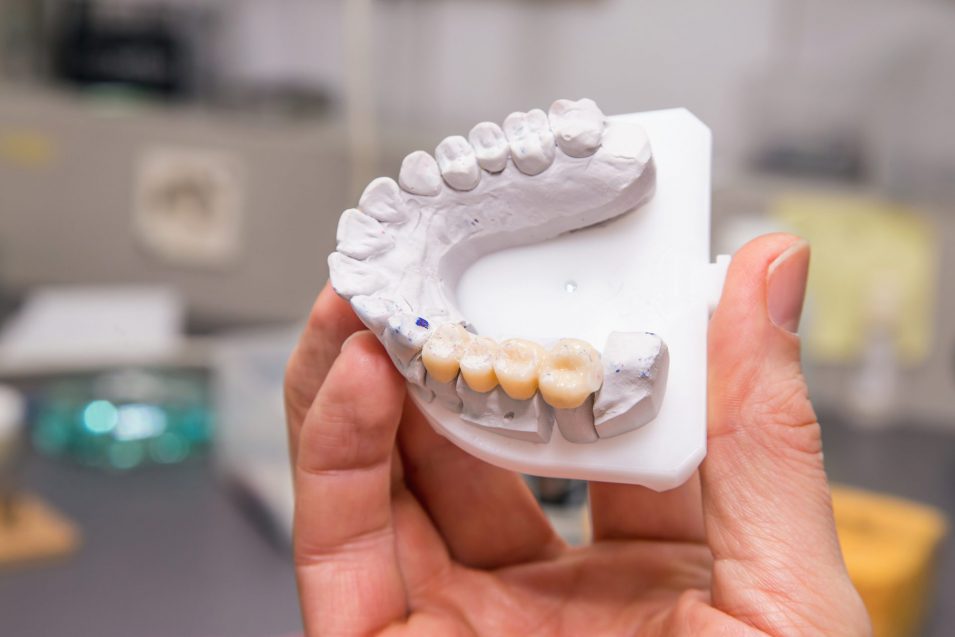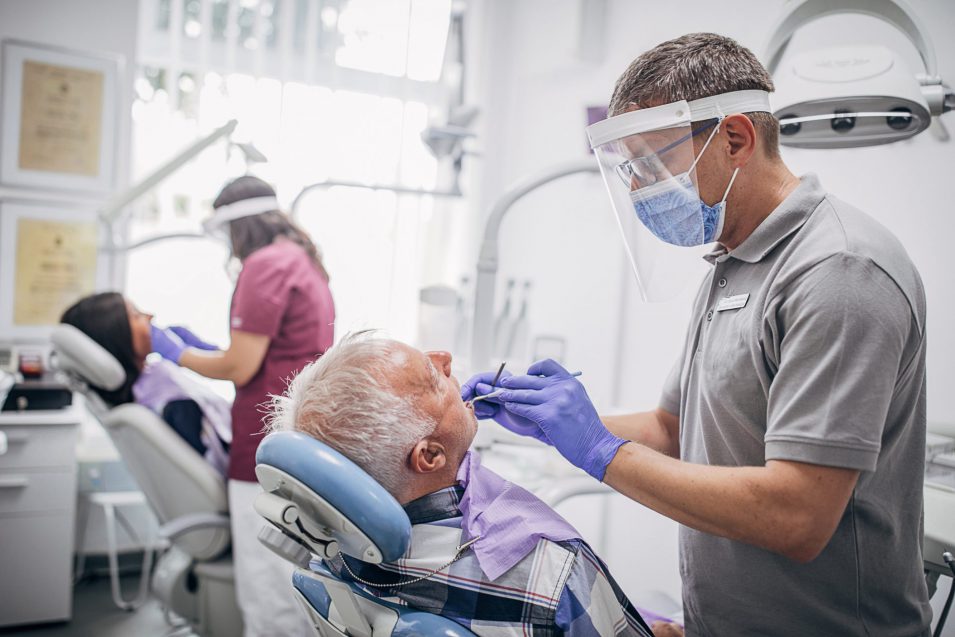 What to Expect During an Examination
Dental bridges offer patients a variety of benefits and are commonly used as a solution for minimal tooth loss. Our dentists are able to construct bridges from different materials depending on your needs, including porcelain and porcelain fused to metal, which offer the most cosmetically appealing options.
Some of the other benefits of dental bridges include:
A lasting solution that can remain in the mouth for years with normal wear and good oral hygiene
Maintenance of the face shape and alignment of the teeth after tooth loss
A firm chewing surface that will not loosen when you eat
A natural look and feel
Find Out More & Book Your Appointment
Fixed bridges are created in a professional dental laboratory to ensure a perfect fit. This means you'll need to have two separate appointments: One so that we can take moulds of your teeth and prepare the teeth, and another so that we can fit the restoration and cement it into place. A temporary bridge will be placed between appointments to protect the area and help you maintain full function. If you are interested in having dental bridges, book a dental examination with our experienced dental team in Kitchener today!
When was your last visit?
Take Care Of Your Oral Health & Book Your Dental Hygiene Appointment Today.