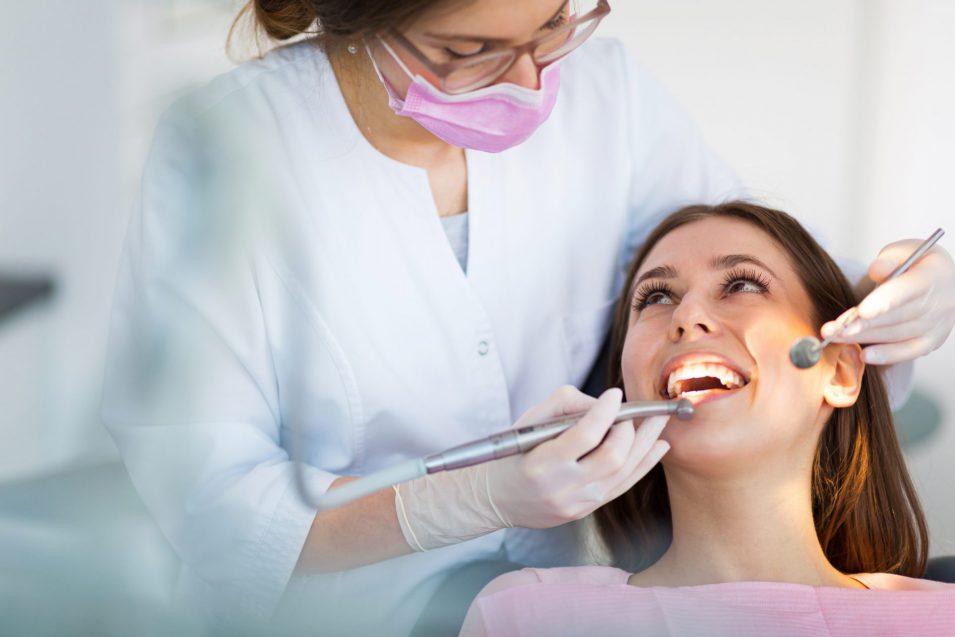 Regular oral examinations with our experienced dentists and dental hygienists are an essential part of preventative dental care. During an exam, we use a variety of diagnostic tools and techniques to look for signs of tooth decay, periodontal disease, damage to current dental restorations, and other potential oral issues. We encourage you to stay up to date on your exams to ensure we can intervene before common dental issues have a chance to develop into something more serious!
What to Expect During an Examination
Oral examinations are quick and relatively non-invasive, but they involve several types of diagnostic procedures, including a visual and/or manual inspection of the teeth, soft tissues, and other areas of the face and neck, and a series of oral or facial x-rays. The type of tools and techniques we use will depend on whether you are a new or returning patient, your age and general oral health, and any specific concerns you or your dentist have.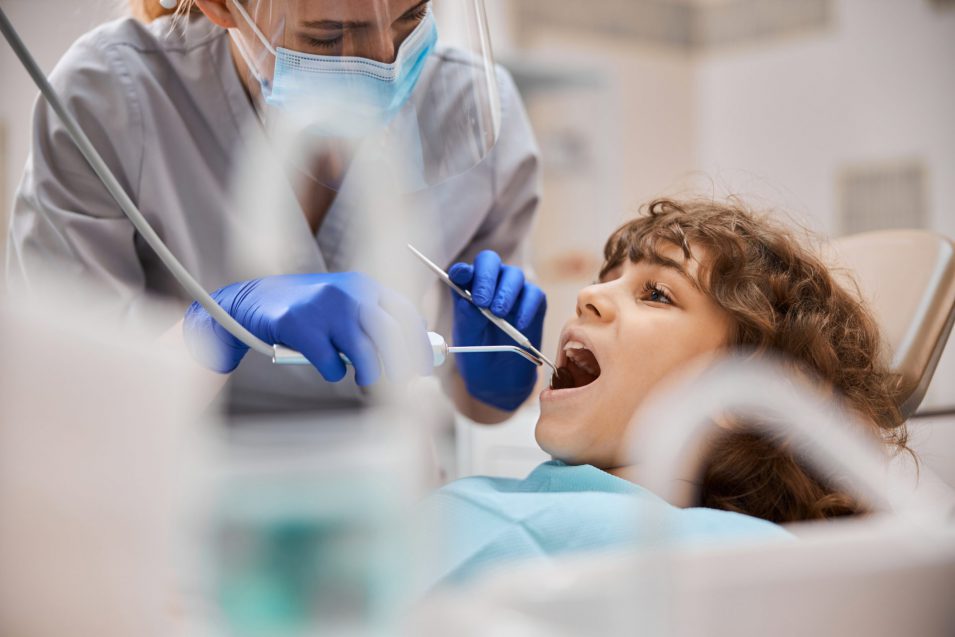 Schedule Your Next Dental Exam Today
Regular dental exams are essential for maintaining lifelong oral and dental health. Book your next check-up and dental cleaning with our dental team today!
When was your last visit?
Take Care Of Your Oral Health & Book Your Dental Hygiene Appointment Today.