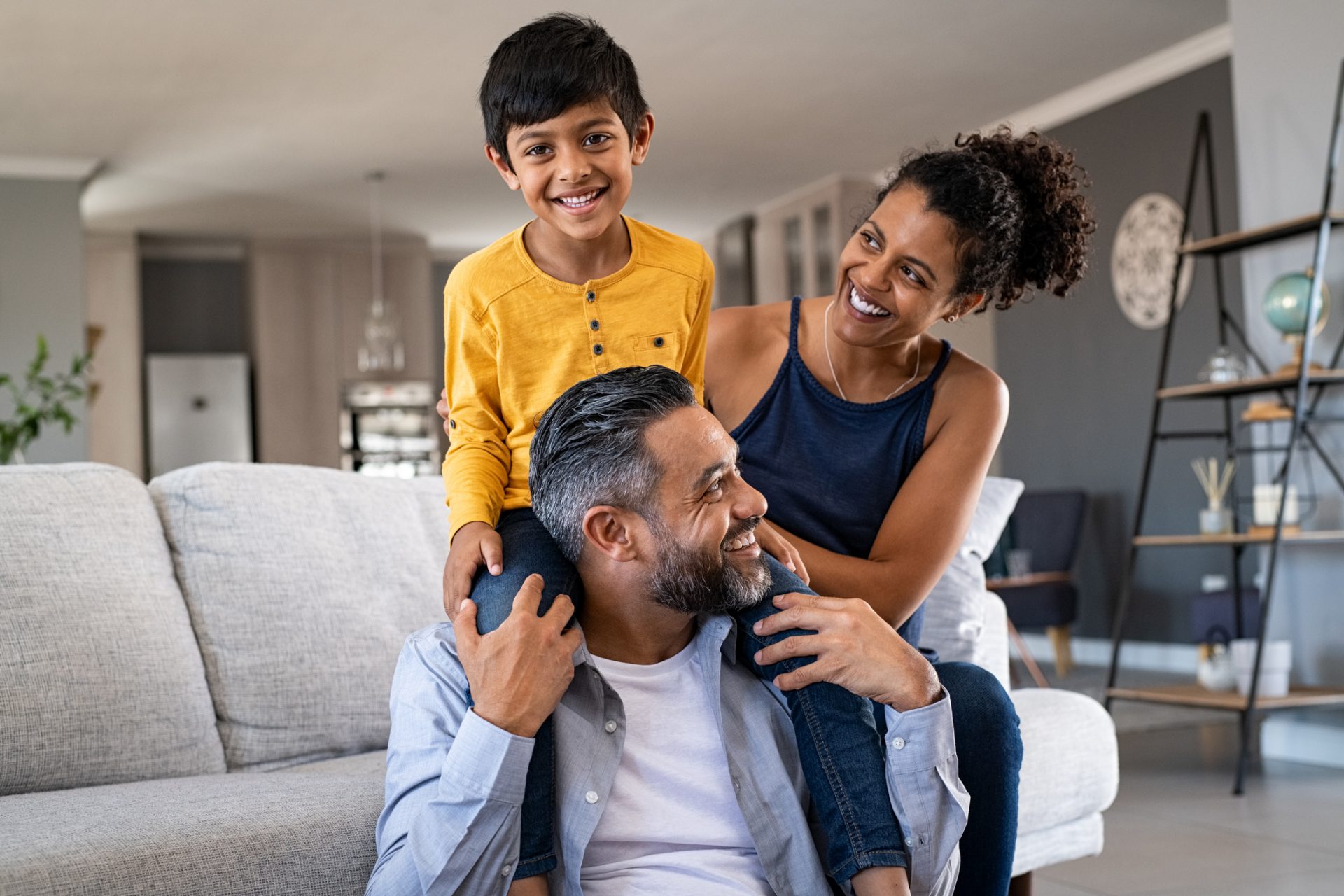 About Lackner Woods Family Dentistry
Whether your needs are a simple dental exam and cleaning, or a complex cosmetic restoration, our practice can fulfill your desires. At Lackner Woods Family Dentistry, the patient is our primary concern. Our fully digital practice utilizes technology to provide efficient and seamless care.
To ensure patient comfort, we try to create a relaxing environment for our patients. Every exam room has a television with Netflix, which the patient can personalize with their preferred programming. In our practice, we have a massage chair, pillows, and blankets to provide the utmost comfort and care. When you visit our office, your smile is our top priority. Our entire team is dedicated to providing you with the personalized, gentle care that you deserve.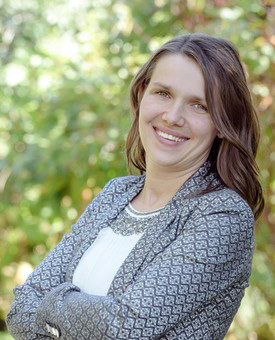 Dr. Ilitoi was born in Timisoara, Romania where she was awarded her degree of Doctor of Dental Surgery from the University of Victor Babesh Dentistry in 2007.
Dr. Ilitoi & her husband made the move to Kitchener, Ontario in 2008 where she achieved her degree of Doctor of Dental Surgery and they began to expand their family.
Dr. Ilitoi joined the Lackner Woods team in 2013 where she provides comprehensive dental care for the entire family.
Dr. Ilitoi excels in the area of endodontics and surgery and has focused her training and continuing education to ensure root canals are treated in the most efficient and comfortable manner possible.
Dr. Ilitoi received her Certificate in the Art and Science of Oral Implantology from The Ti-MAX Institute for Continuing Dental Education in 2018 and is successful at placing implants in our office.
Her most valued and rewarding part of dentistry is spending time with her patients – getting to know them, educating them on oral health, watching them grow, and helping them achieve a healthy and confident smile.
When away from the office, Dr. Ilitoi enjoys spending time with her six children, husband, family & friends.
Certification in Nitrous Oxide Sedation from the University of Toronto Faculty of Dentistry
Certification in Oral Implantology from the Ti-MAX Institute for Continuing Dental Education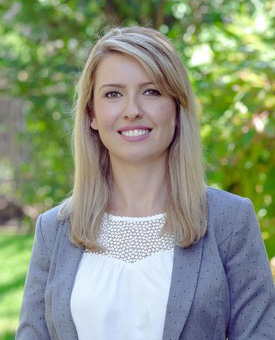 Dr. Roxana Ghergari completed her undergradute degree locally at University of Waterloo, where she graduated with a degree in Honours Biomedical Sciences. She then attended dental school in London Ontario at Schulich school of medicine and dentistry, where she obtained her Doctor of Dental Surgery degree with distinction.
Dr. Ghergari is friendly, compassionate and enjoys getting to know her patients. She practices all aspects of general dentistry, and her attention to detail and caring personality allow her to deliver the highest quality of dental care. She has completed numerous continuous dental education courses in endodontics, restorative dentistry, and Invisalign.
In her spare time, she enjoys spending time with her family and traveling.
Invisalign Certification for the General Practitioner
Comprehensive Endodontic Solutions Training Program
Composite Restoration Proficiency Course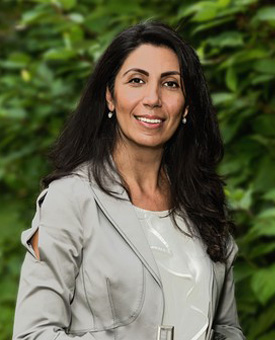 "From the age of 8 years old , I always said that dentistry was what I was going to do ." From a young age, Dr.Farvah Sayyad was exposed to her passion for dentistry and dedication to the highest standard of care.
Dr. Sayyad graduated from the University of Shahed in 2002 with honors before heading to Canada to join her husband Dr.Sayyad's passion in Art and Science of dentistry ultimately led her to succeed in a highly competitive program in Canada . She obtained her DDS from University of Western Ontario in ITD program in 2012 . Since then ,she has been practicing in Kitchener area.
Dr. Sayyad has simple philosophy, which is to treat every patient with compassion, professionalism, and a gentle touch. She is committed to providing comprehensive, quality dental care while making sure patients are informed and comfortable with their treatment plan. Dr. Sayyad believes the responsibility of a dentist is to educate and guide patients so they can make their own decisions on oral health care. Dr. Sayyad is attentive to details. She has an innate sense of aesthetic and artistry that she brings to each procedure.
Outside her professional activity, Dr.Sayyad enjoys Yoga, reading, traveling and of course spending quality time with her two sons Yashi and Aryaan. Dr.Sayyad looks forward to meeting you and providing your family the best of dental care in a friendly environment.
Atraumatic Extraction and Bone Grafting
Crown Lengthening for predictable Esthetic and Functional Restorative
Outcome
The Graduates Nitrous Oxide, Oxygen and Oral Moderate Sedation
The Dental Professional's Role in the Evaluation, Diagnosis and Treatment
Planning of Snoring and Sleep Apnea
Prosthodontics Associates Centre for Excellence
Surgical and Prosthodontics Treatment of Small Edentulous Space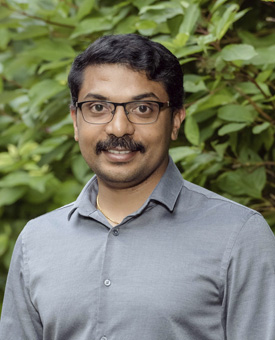 Dr. James Chacko graduated with a Bachelor of Dental surgery in India and underwent training in Oral and maxillofacial surgery and obtained his masters in oral and maxillofacial surgery in India. He graduated with a Doctorate in dental surgery in 2017 from University of Toronto. He is well-known for his remarkable chair side manners. He is adept in performing minor oral surgery and is an expert in many dentistry fields, has extensive training and continues to educate himself in all the new aspects of dentistry, technologies.
Certification in nitrous oxide sedation from the University of Toronto Faculty of Dentistry
What Our Clients Love About Us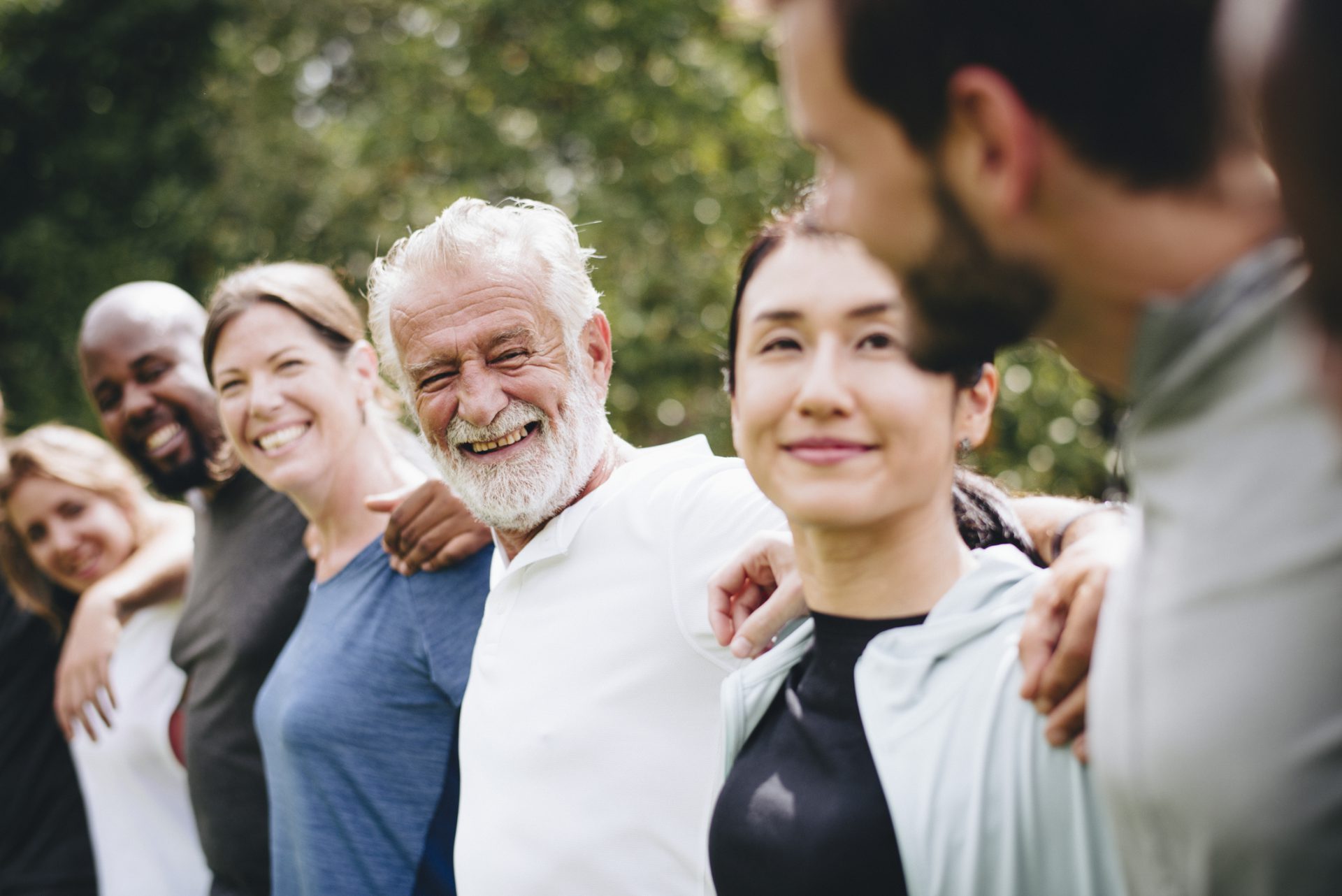 When was your last visit?
Take Care Of Your Oral Health & Book Your Dental Hygiene Appointment Today.