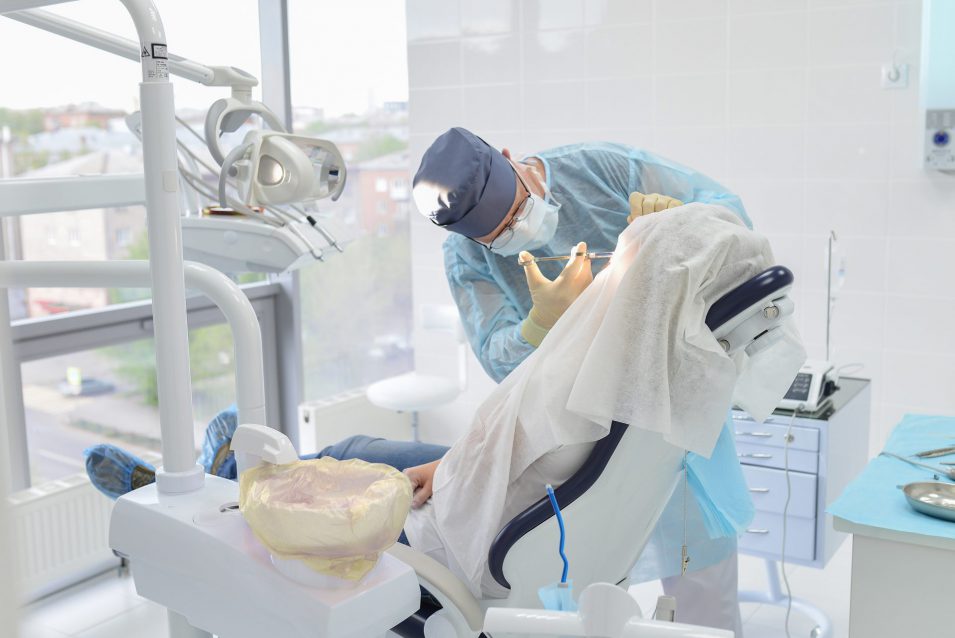 Emergency Dentistry Near You
Although many of our patients come to us for prescheduled preventative, restorative, or cosmetic procedures, there are times when a patient needs emergency dental assistance. We block off appointment times throughout the day to ensure that our Kitchener emergency dentists can assist patients when unexpected incidents occur.
What to Do in a Dental Emergency
Dental emergencies typically fall under three main categories:
Knocked-out, damaged, or dislodged teeth
Injuries to the soft tissue that cause significant bleeding
Infections or abscesses in the teeth (usually indicated by intense pain)
If you have a dental emergency (or if you are unsure whether it is an emergency situation), reach out to our dentists directly for support. We can walk you through your next steps and ensure you receive dental attention in our clinic as soon as you can come in. If a dental emergency occurs after office hours, be sure to seek emergency assistance at your local emergency room.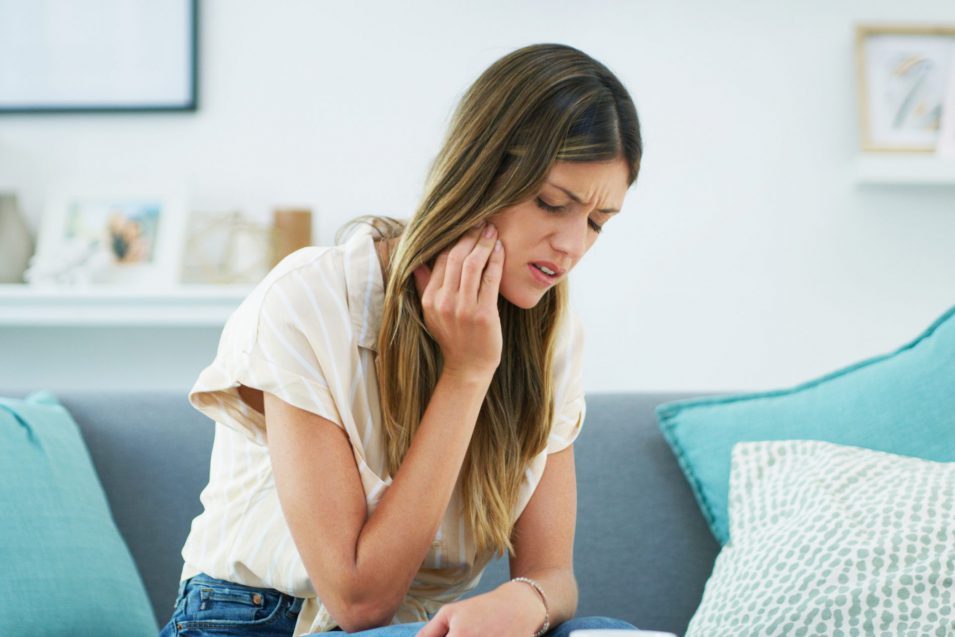 Book an Emergency Appointment Now
If you have a dental emergency, call our dental clinic right away to book an emergency dentist in Kitchener appointment. We set aside time throughout each day to ensure that we can offer you quick and thorough dental care when an unexpected dental issue comes up. If you are in pain, don't hesitate; call us now for support.
When was your last visit?
Take Care Of Your Oral Health & Book Your Dental Hygiene Appointment Today.