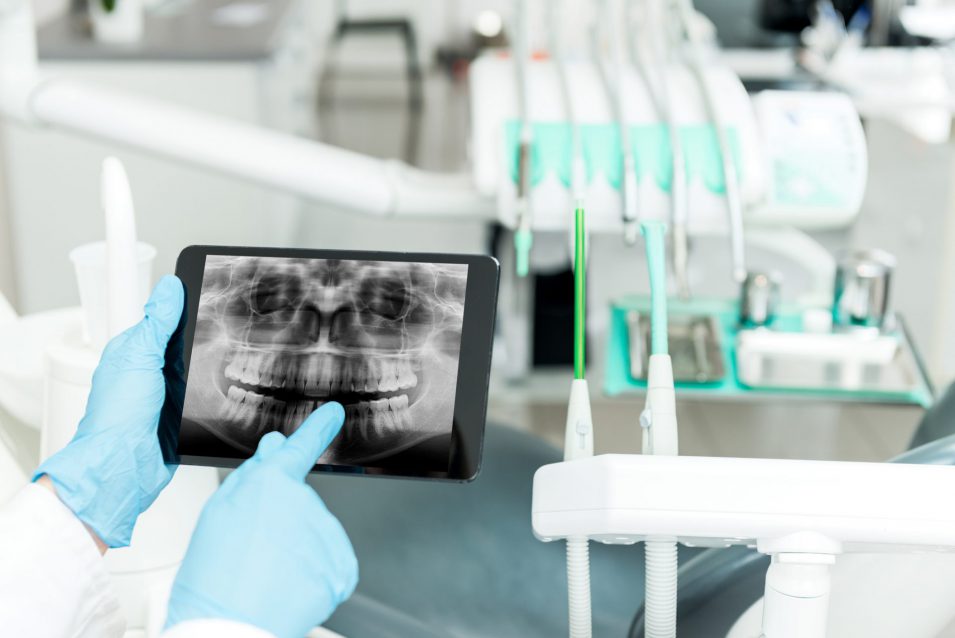 Dental Technology in Kitchener
Staying up to date on dental technology helps our clinic deliver patient care that goes above and beyond. Our tools and equipment are designed to offer quick, minimally-invasive dentistry that gets you in and out of our chairs quickly and with everything you need to succeed in at-home dental care.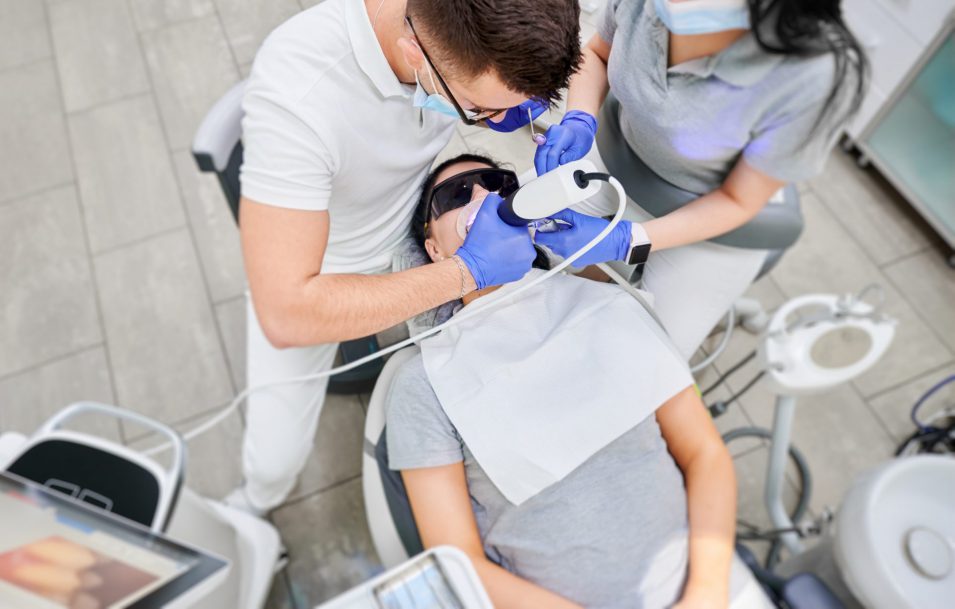 When was your last visit?
Take Care Of Your Oral Health & Book Your Dental Hygiene Appointment Today.