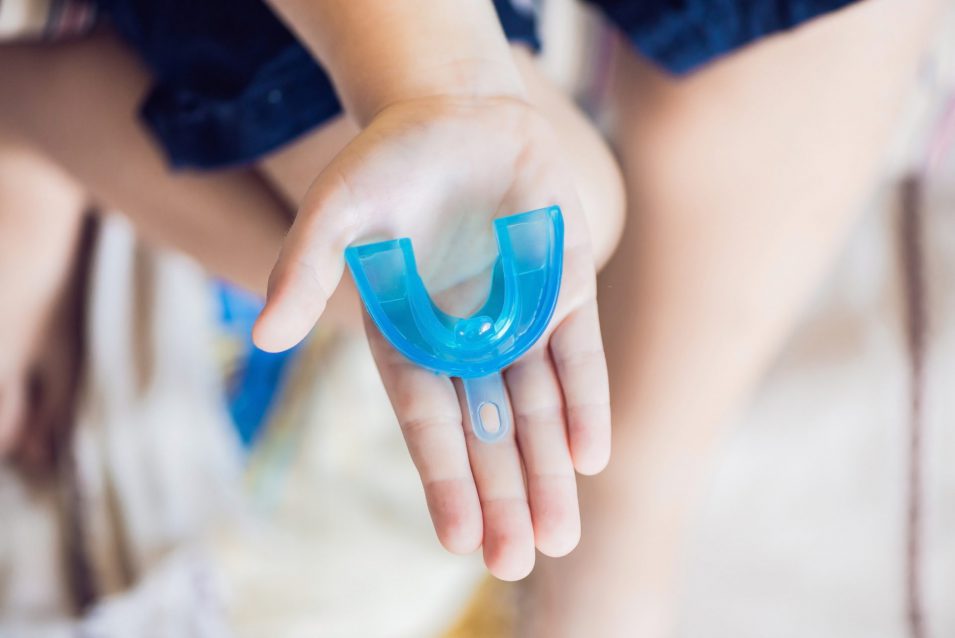 Removable Dental Appliances in Kitchener
Although we can often help protect and maintain your dental and overall health in our office, there are also circumstances in which you might need some extra help at home. Lackner Woods Family Dentistry is able to offer our patients removable dental devices that help reduce or eliminate a variety of dental risks, from snoring to severe injuries and everything in between. We provide devices with professional-grade dental materials that are designed for a perfect fit for your teeth and mouth.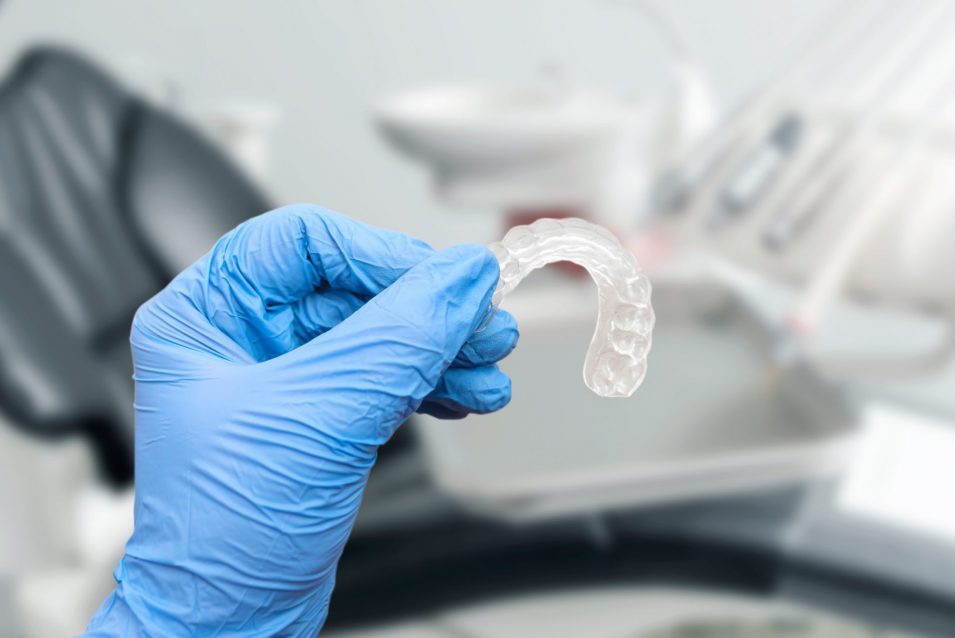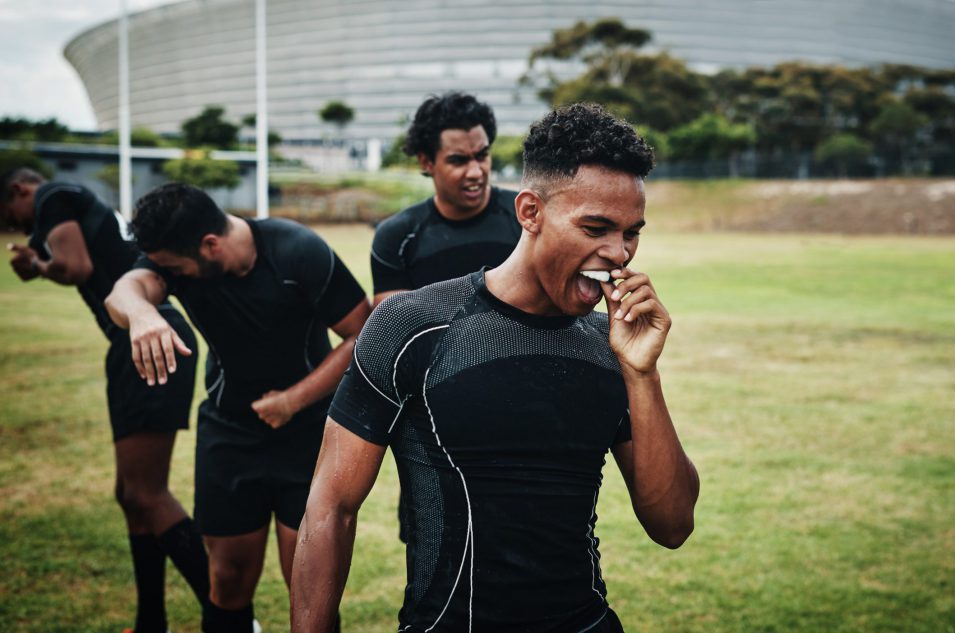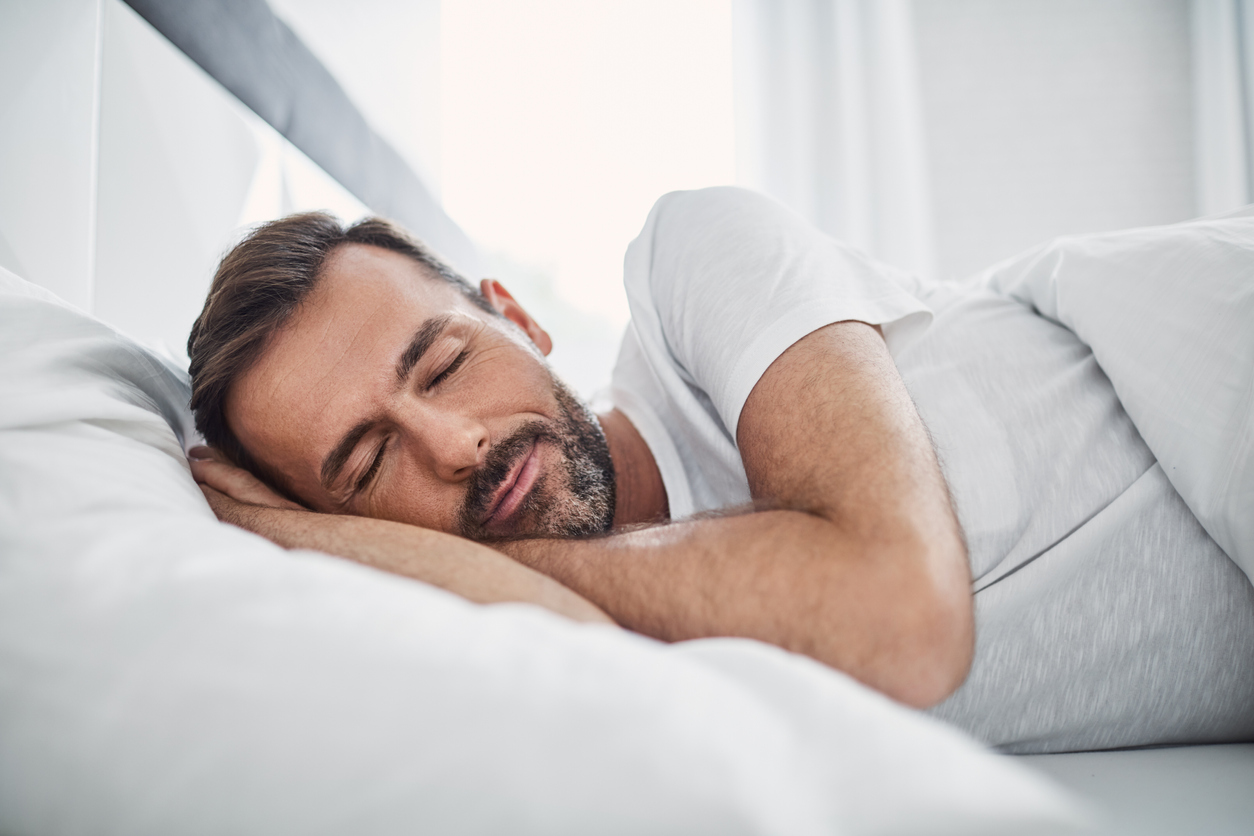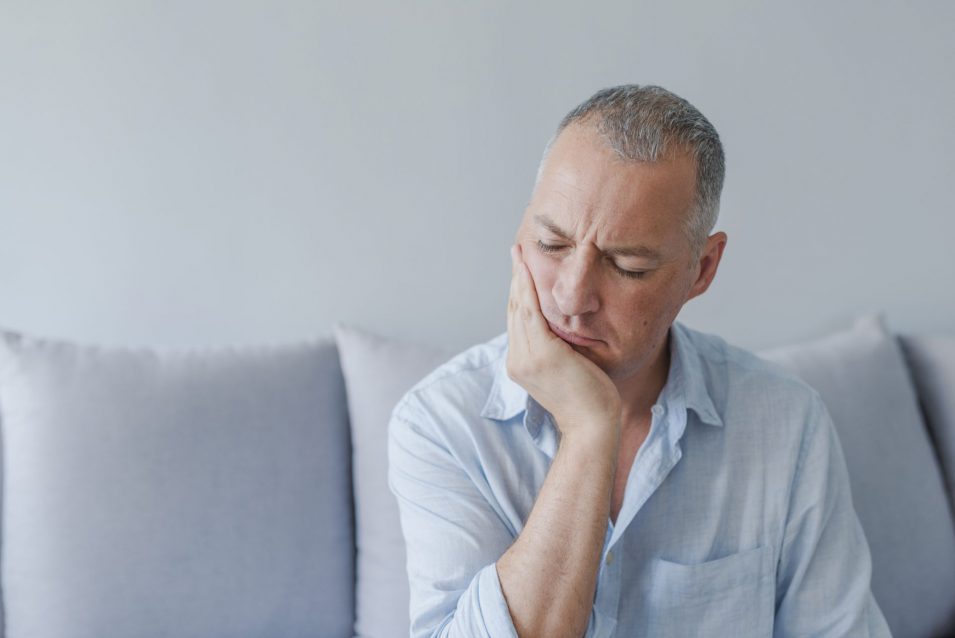 When was your last visit?
Take Care Of Your Oral Health & Book Your Dental Hygiene Appointment Today.